Marketing Manager - Cuttack
Tuesday, 2 March 2021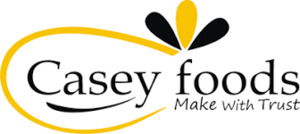 Contacts

Sourya shree

8984289661
Item description
Roles and Responsibilities


Responsible for solution implementation & meeting customer requirements.
Plan & Execute projects within time, budget and quality specifications.
Identify new strategy that will support the business needs.
Plan , generate & ensure change management, desired training, hand holding & transition to the support team as part of the overall project implementation plan.

Assist the departmental activities of budget preparation during the budgeting exercise.
Interview and recruit suitable team members


Industry Type : Ma
Employment Type : Full Time.

Education : Any Graduatation.

Key Skills :•Strong verbal and written communication skills

•Effective communication skills.
•Excellent negotiation, consultative sales expertise.
•Proven sales experience.
•Strong problem -solving.